A Hub for Resources, Knowledge Exchange, Collaboration and Learning in the DS Sector.
Designed with busy service providers in mind.
Powered by Community Living Essex County

Since 1961
Community Living Essex County, a non-profit, registered charitable organization has been committed to assisting people of all ages who have an intellectual disability and their families throughout Essex County.
Annual Budget (In Millions)
We recognize the need for collaboration and organized information sharing in a transformed Developmental Services Sector in Ontario.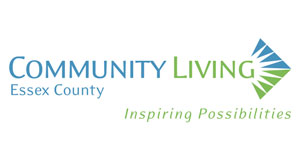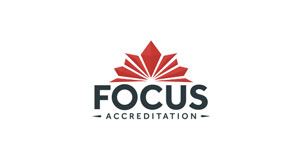 The Real Xchange was born building on the concept of a Center for Innovation and Quality Supports.
The REAL Xchange is a hub for resources, knowledge exchange and learning – a site where products, tools and services are available to assist organizations to improve services, spark new ideas and where opportunities for partnerships and collaboration are formed.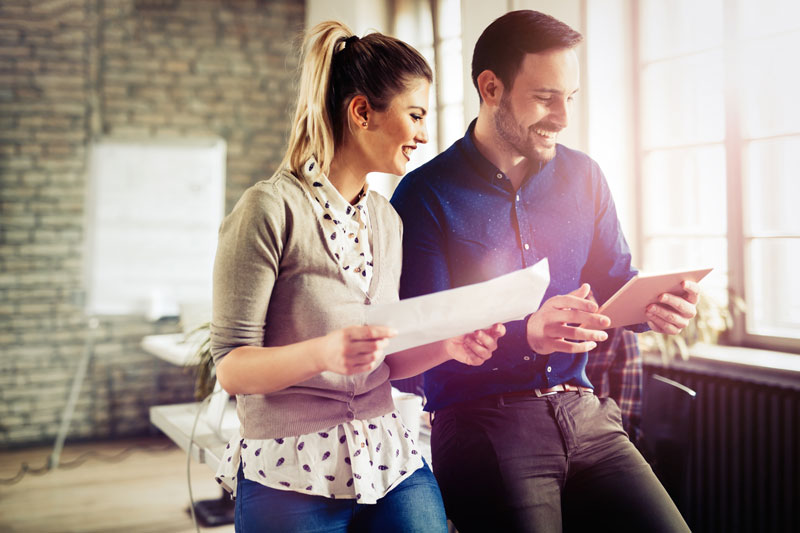 Sharing our learnings and successful practices in areas we have expertise.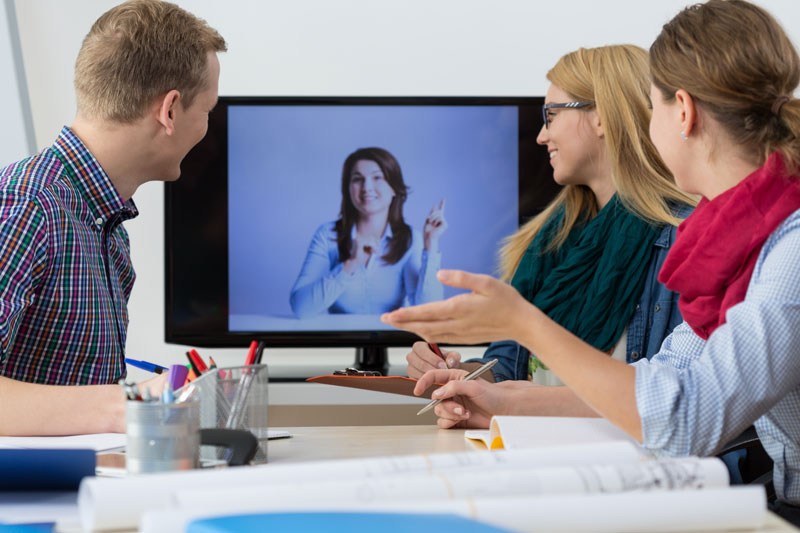 Facilitating conversations on innovative topics to explore and share great ideas across the sector.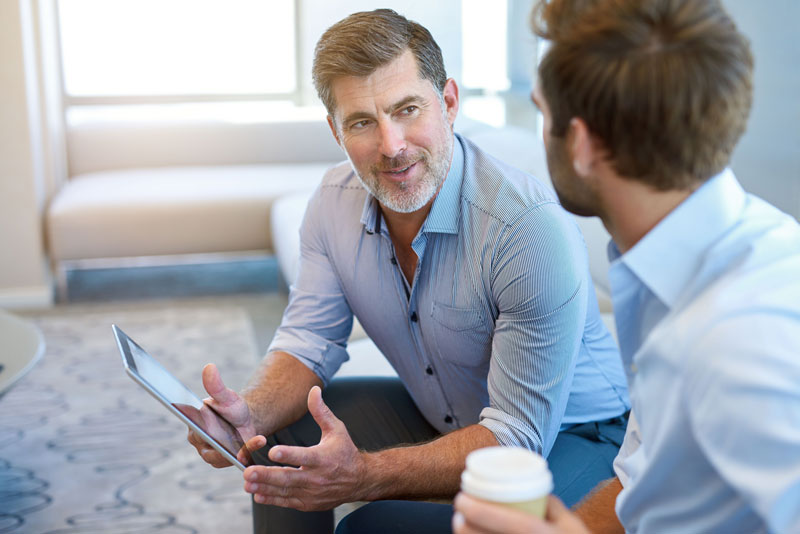 Offering the guidance and support of our leaders to modernize supports and services in all areas of operations.