Mentoring services give your agency a head-start.
Community Living Essex County helps you with implementing a new initiative or modernizing existing programs and supports.
Experienced leaders with a good grasp of budgetary constraints, quality assurance and compliance requirements affecting agencies in the DS sector
Prepared to bring learnings, tools, strategies and guidance to your project, saving your organization time and money
Knowledgeable members of our leadership team with a modern approach to supports and services
Click on the short videos below to meet Community Living Essex County leaders who are ready to help in any way you need it.
Derek guided and implemented a recent project that modernized our Employment Services. Community Living Essex County Career Compass is now a vibrant and successful employment service matching job seekers and employers through a modern business approach.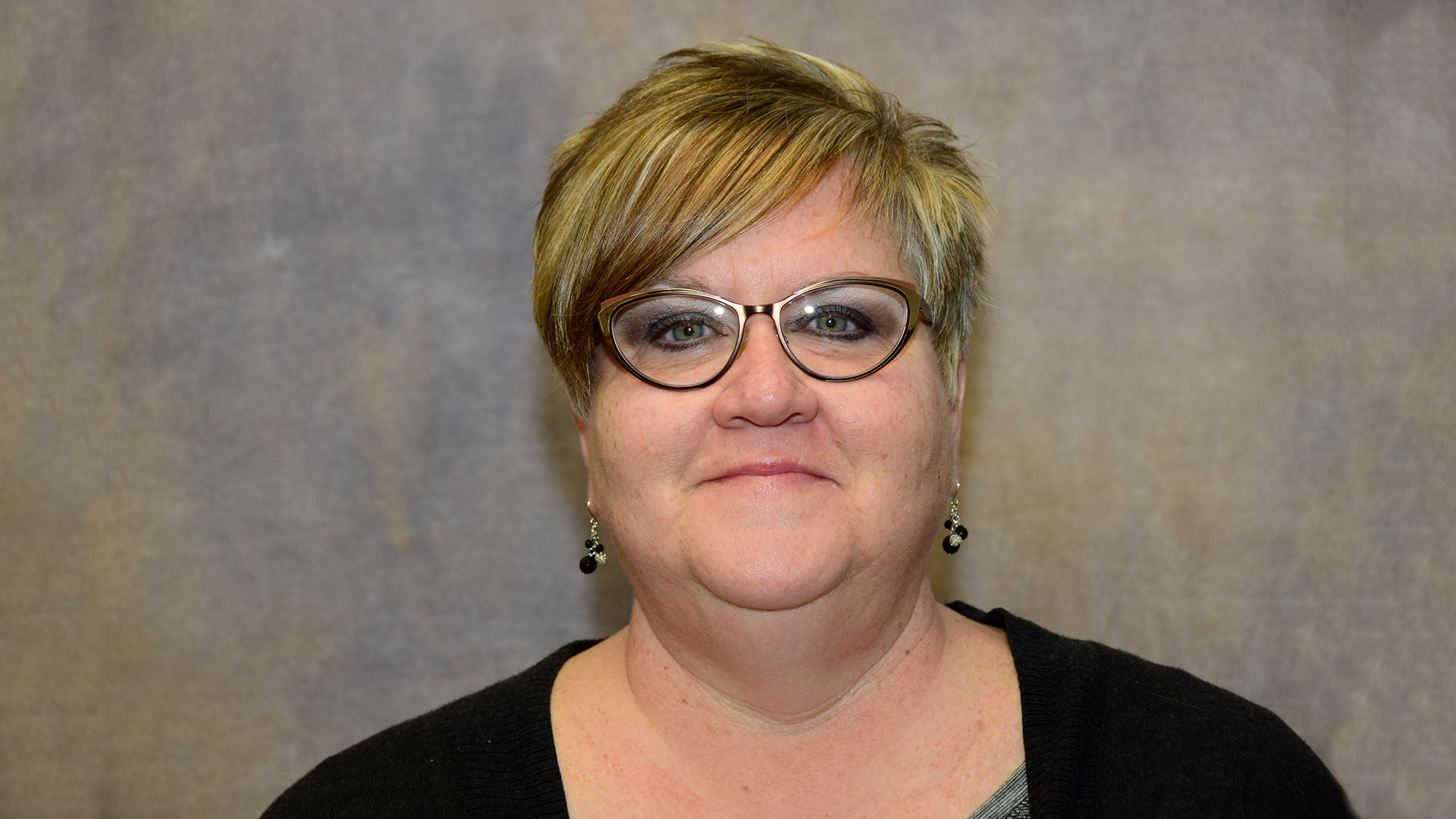 Lee-Anne has been a leader of the Advocates Against Abuse implementation team at Community Living Essex County. The Advocates Against Abuse training course is designed to help individuals with intellectual disabilities to identify, prevent and report incidents of abuse. This accessible-language curriculum is straight-forward, interactive and is taught by self-advocate Trainers.
Meet Corey, Director, Community Living Supports –  a leader with 10 plus years of experience working in collaboration with clinical service provider Regional Support Associates in the delivery of Enhanced Specialized Services (in-home, safe space and treatment).
Community Living Essex County has developed a reputation of excellence and a unique capacity to serve some of the most vulnerable people in our sector.
Learn from our experiences how to best prepare your organization with respect to policy and procedures that align with provincial legislation (QAM) and best practices (Consensus Guidelines).
Learn proactive planning approaches that include best practices for developing  collaborative cross sector service responses, and additionally, environmental preparations towards the creation of customized "harm reduced" support settings.
Learn how to take advantage of training opportunities to enhance direct support workers competencies in areas such as data collection, plan development / implementation, advocacy and working within a holistic team approach. Our team is eager to work with you to build your agency's capacity to serve those with the most complex challenges.
Examples of the Mentoring Services that can be purchased: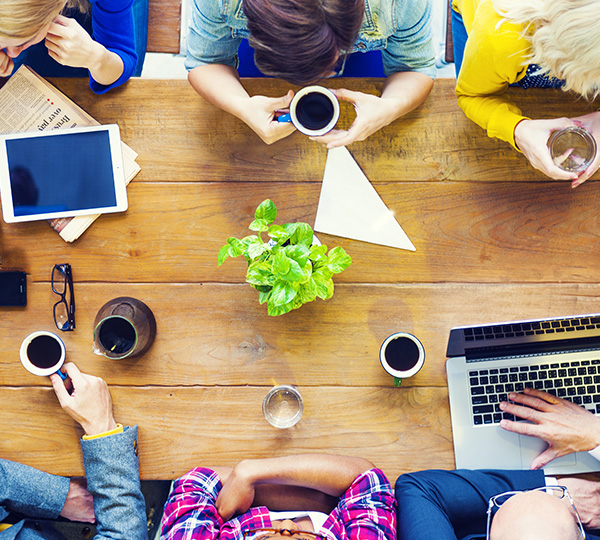 We can join your working groups or steering committee and attend meetings either in person or remotely to provide input and share experience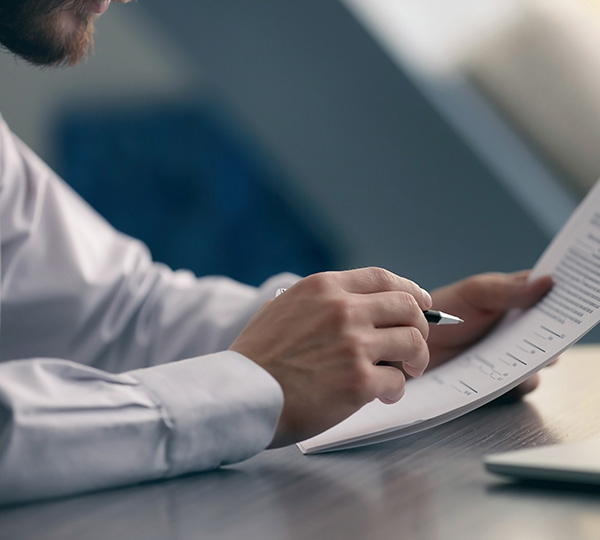 We will share our documents, policies, templates and forms along with guidance for implementation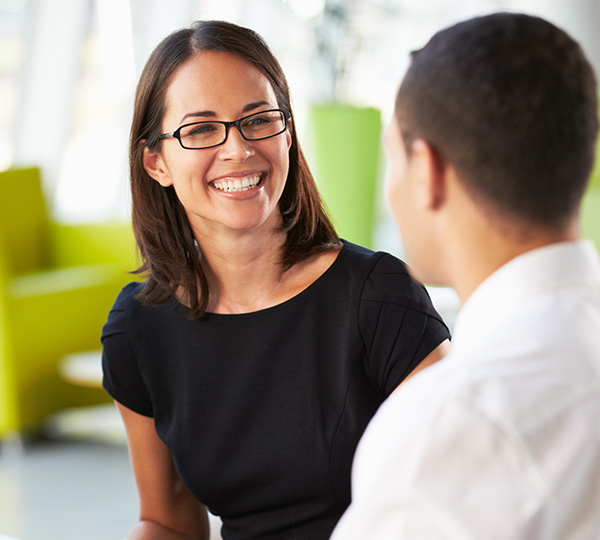 We can visit your agency to help kick start a new project or initiative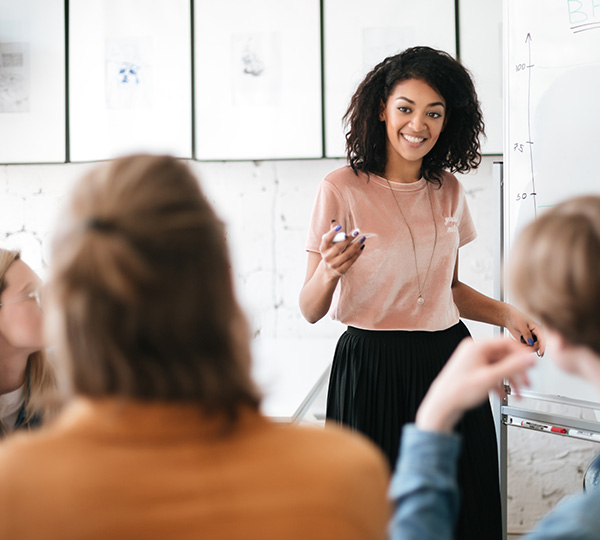 We can give presentations to various audiences to bring a concept or idea to life through our agency's story and experience
Ready to connect with us?
Simply fill out the form provided and we'll be in touch to discuss how we can meet your needs.