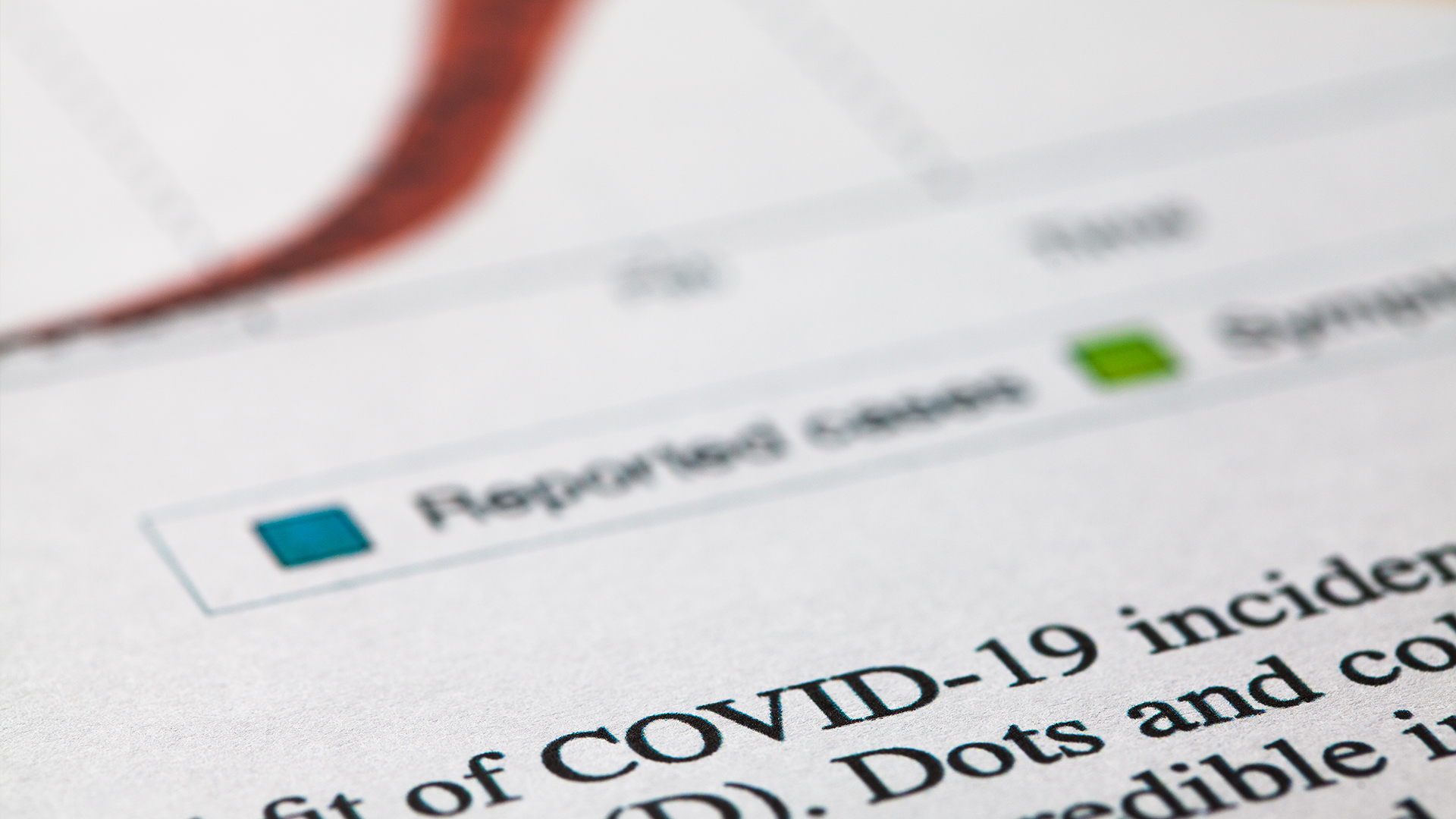 OASIS Business Resource Committee COVID-19 Data Tracking & Analytics
Weekly Reports of Provincial Network COVID-19 Activities
As the COVID-19 pandemic ramped up here in Ontario in Mid March 2020, the Provincial Network began meeting daily, then three times a week.  Effective the week of June 15th the Provincial Network will meet once a week unless events warrant otherwise. The purpose of these meetings has been to look at the overarching issues in the sector and develop a coordinated approach to providing information, resources and collaboration between our networks and government.
Provincial Network COVID-19 Briefings
Ministry of Health, Health System Emergency Management Branch
Daily COVID-19 Situation Report's from the EOC.