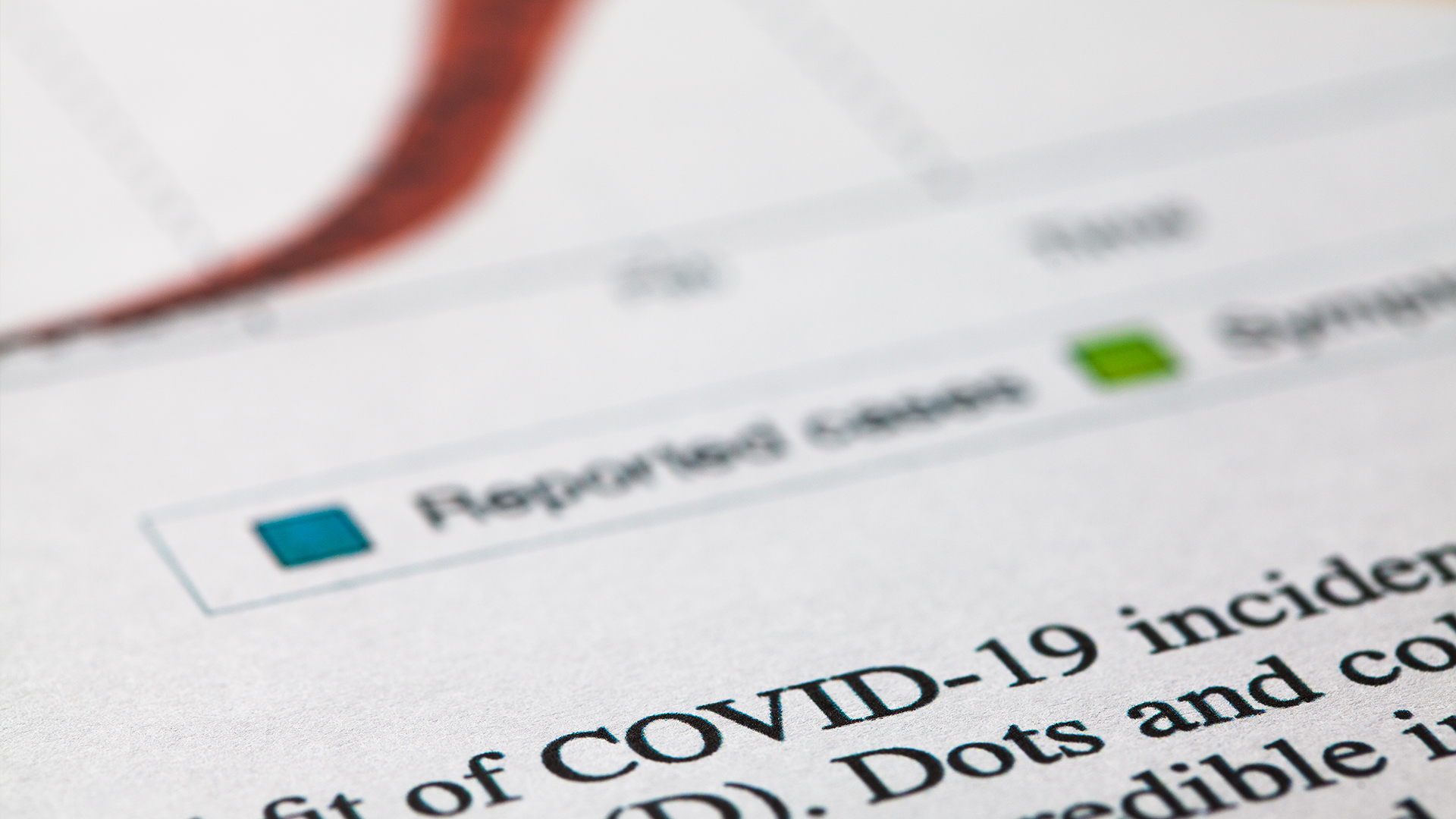 OASIS Business Resource Committee COVID-19 Data Tracking & Analytics
Weekly Reports of Provincial Network COVID-19 Activities
As the COVID-19 pandemic ramped up here in Ontario in Mid March 2020, the Provincial Network began meeting daily, then three times a week.  Effective the week of June 15th the Provincial Network will meet less frequently in response to current events. Effective the end of September 2020 meetings will occur weekly. The purpose of these meetings has been to look at the overarching issues in the sector and develop a coordinated approach to providing information, resources and collaboration between our networks and government.
Provincial Network COVID-19 Briefings
Ministry of Health, Health System Emergency Management Branch
COVID-19 Situation Report's from the EOC.
We acknowledge that we are not posting reports every day. We will post each time there is an updated guidance document.