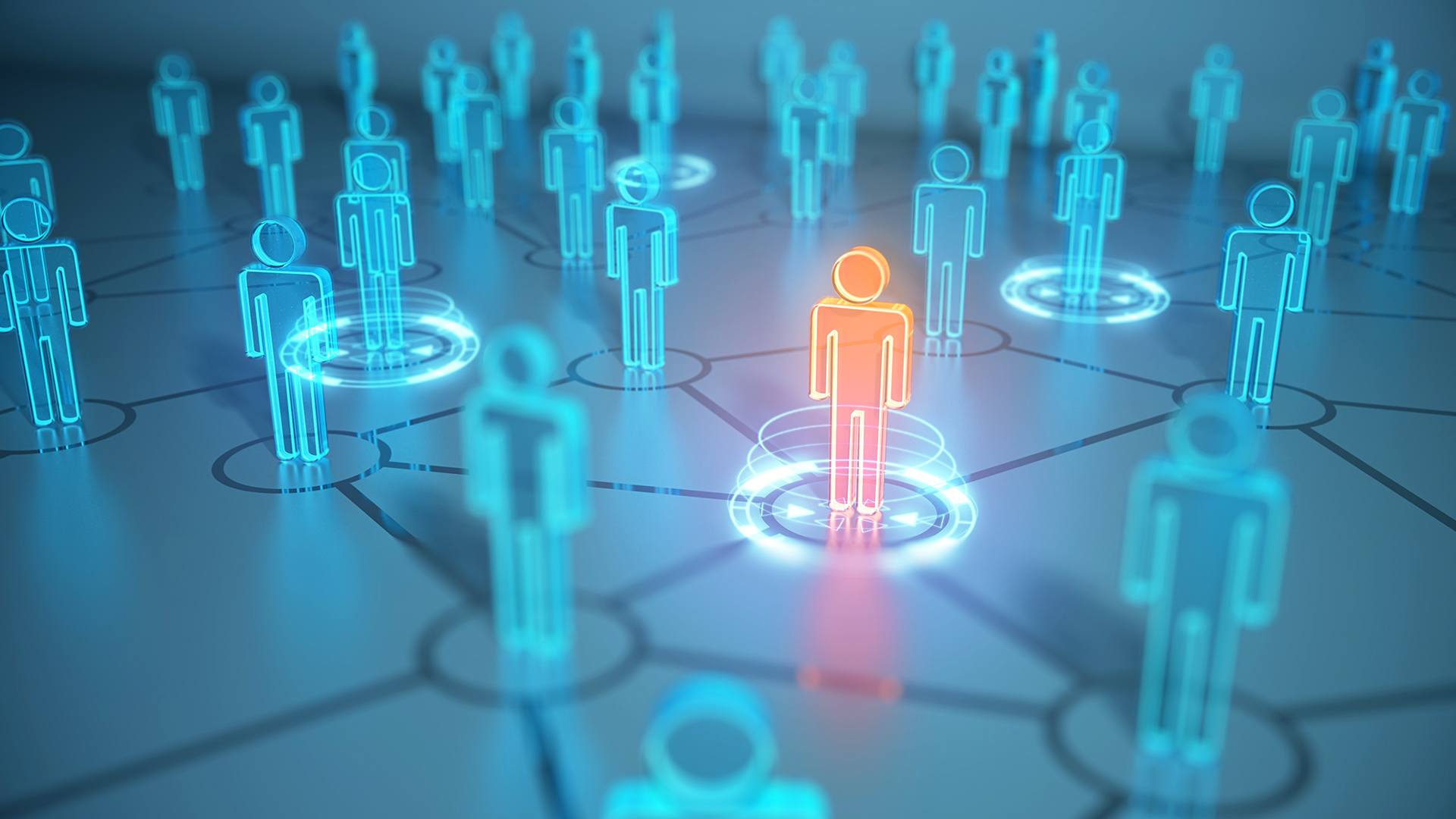 In this section you will find samples of HR Resources, Policies, Frameworks and Risk Assessments  related to COVID-19 developed and shared by various DS agencies.
The resources posted here are provided for your information and does not constitute legal advice.  Agencies may want to check with their own legal counsel regarding the interpretation and application of legislation.
Public Services Health and Safety Association
Item posted is the link below described as  Novel Coronavirus (COVID-19) Resource Centre Links & Resources for Workers & Employers:
https://www.pshsa.ca/covid-19
Voluntary Redeployment Package Resources
Ontario Health Workforce Matching Portal
Matching organizations with non-clinical support workers across Ontario who have availability to provide support.
The  Health Workforce Matching Portal has been revised to include jobs typically required by agencies who provide residential services in congregate care settings for those with developmental disabilities,  Violence Against Women (VAW), anti-human trafficking residential sites, women's shelters, hospitals, long-term care homes and retirement homes .  The portal can be accessed here: Health Workforce Matching Portal 
The following documents are for your review and use: